CRYPTOCLOAKS LLC
Blockmit Washer Jig by Crypto Cloaks
Protect your digital assets with the Blockmit jig, the innovative and secure way to back up your seed phrase. Using cutting-edge 3D printing technology, this high-quality hard plastic mold holds metal washers in place, allowing you to stamp your seed phrase with metal letters for maximum durability and protection. With the Blockmit jig, you'll have peace of mind knowing your valuable cryptocurrency is always protected. 

(Jig only. Washers, hardware, and metal punch set not included).


Made by Crypto Cloaks in the U.S.A. 
Blockmit Washer Jig by Crypto Cloaks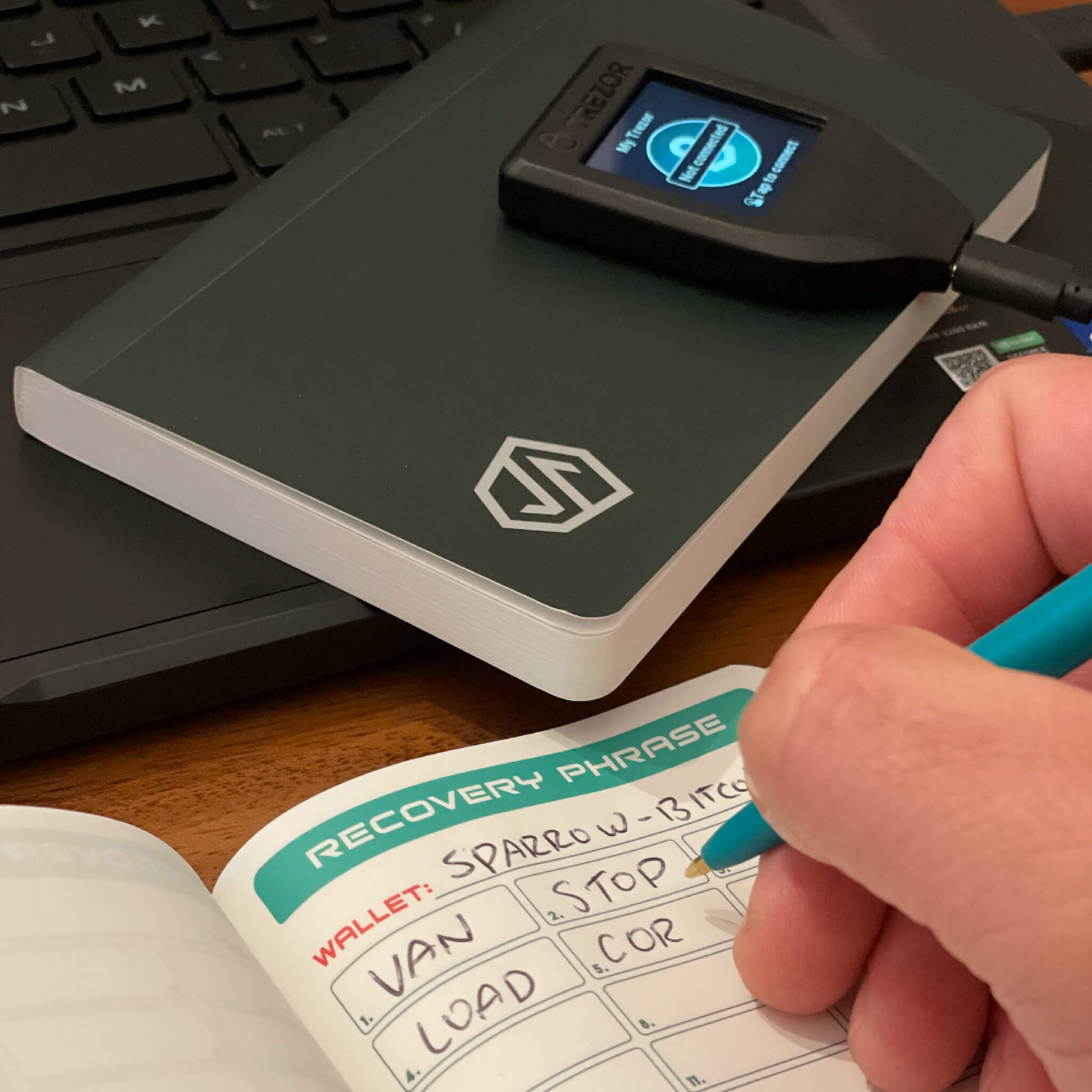 BACKUP 50+ WALLETS
- Seed Phrases
- Private Keys
- Exchange Passwords
- 2FA Backup Codes
- Password Manager Master key
- Personal Identity Information
and more...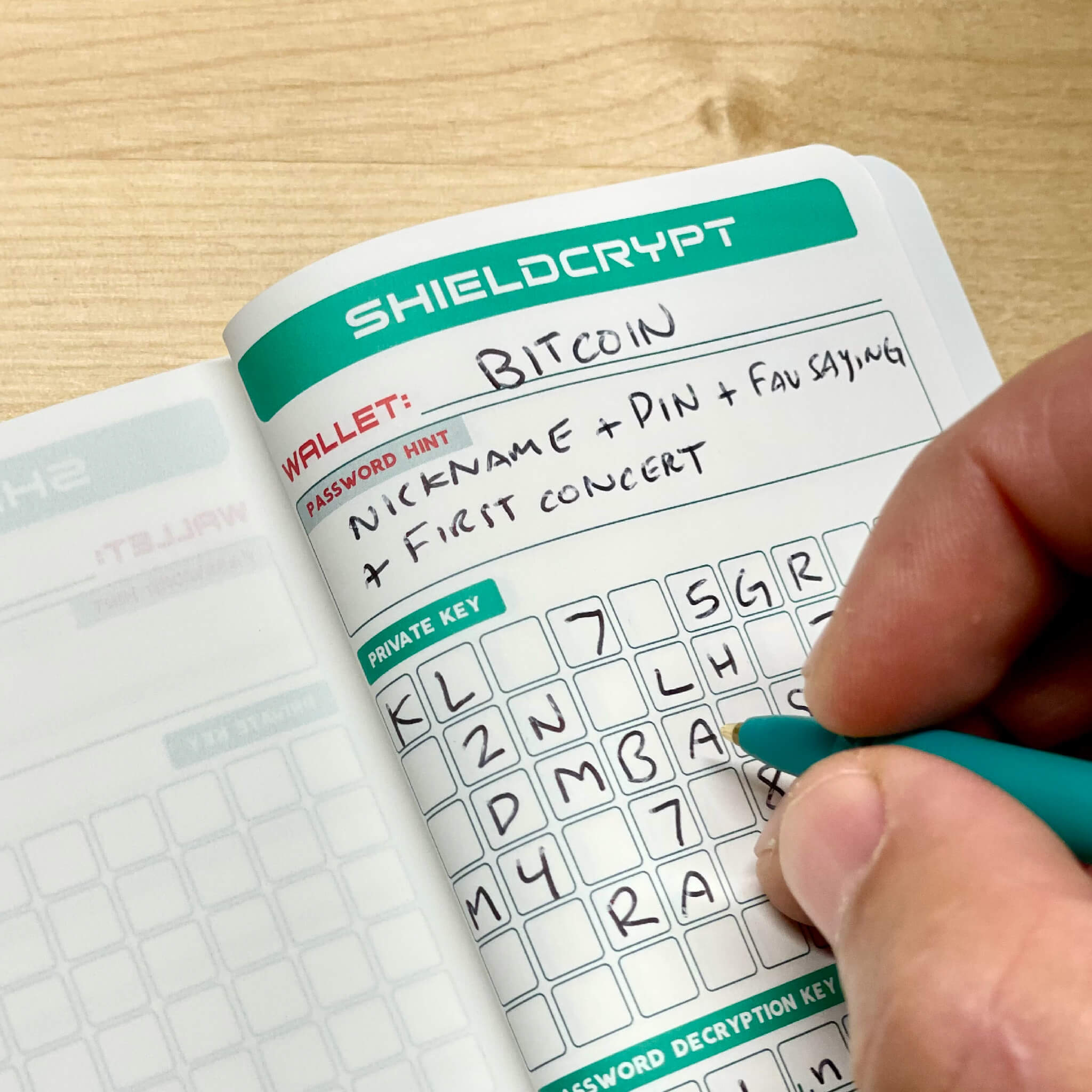 ENCRYPT YOUR PRIVATE KEY
With Shieldcrypt Encryption, your private keys are shielded through the clever masking of password hint questions. This advanced Cipher technique ensures ultimate protection, even if the Stonebook lands into the wrong hands.