Shieldfolio Inc.
Stoniebook - Limited Edition NFT Seed Phrase Storage Notebook
Features

Description

Specs

Shipping
☢️ The Mutation has begun🧪

Hey there, it's Stonie! Founder of Shieldfolio. Ever since I joined the Bored Ape Yacht Club on New Year's Day 2022, I've been hooked on the world of NFTs and the amazing community it brings. Because of this, I knew I had to create something special to celebrate this Amazing culture.
So, I present the first Shieldfolio x Stonie collab, The Stoniebook: A limited drop of 150 exclusive Mutant Ape Physical Seed Phrase Stonebooks, designed to keep your digital assets safe while showing off your love for the NFT culture. Leveraging my IP rights, each Stoniebook features a distinct and original design, ensuring that every one of them is a one-of-a-kind masterpiece.

But that's not all! Hidden among the 150 Stoniebooks, we've randomly inserted a handful of ultra-rare, 1-of-1 prints. This adds an extra surprise and exclusivity to the First NFT Seed Phrase Notebook in history, making it a must-have physical collectible for enthusiasts and collectors alike. As you unwrap your Stoniebook package, hold your breath for a chance at an Ultra Rare – wishing you the best of luck!

The 1-of-1 Ultra Rares Hidden with the collection are:

- Golden Ape
- Mutant drip
- Trippy Shadow
- Bad Trip
So join the NFT fun and secure your own Stoniebook, a symbol of the creativity, passion, and innovation that make this journey unforgettable. Don't miss out on your chance to be a part of NFT history and become a proud owner of the First Edition Stoniebook today!
 Hackproof 100% Offline


 Organize seed phrases, private keys, Passwords, and more

 80-page Durable Waterproof notebook

 Works with any Ballpoint pen type

 NFT Collectors & Investors will love it!

 Shieldcrypt paper encryption for added wallet security

 Dimensions 3.5" x 5.5" inch Stone paper notebook 


Ships World Wide

Orders ship within 48 Hours (weekdays)

Discreet Packaging

International orders subject to customs & duties

Stoniebook - Limited Edition NFT Seed Phrase Storage Notebook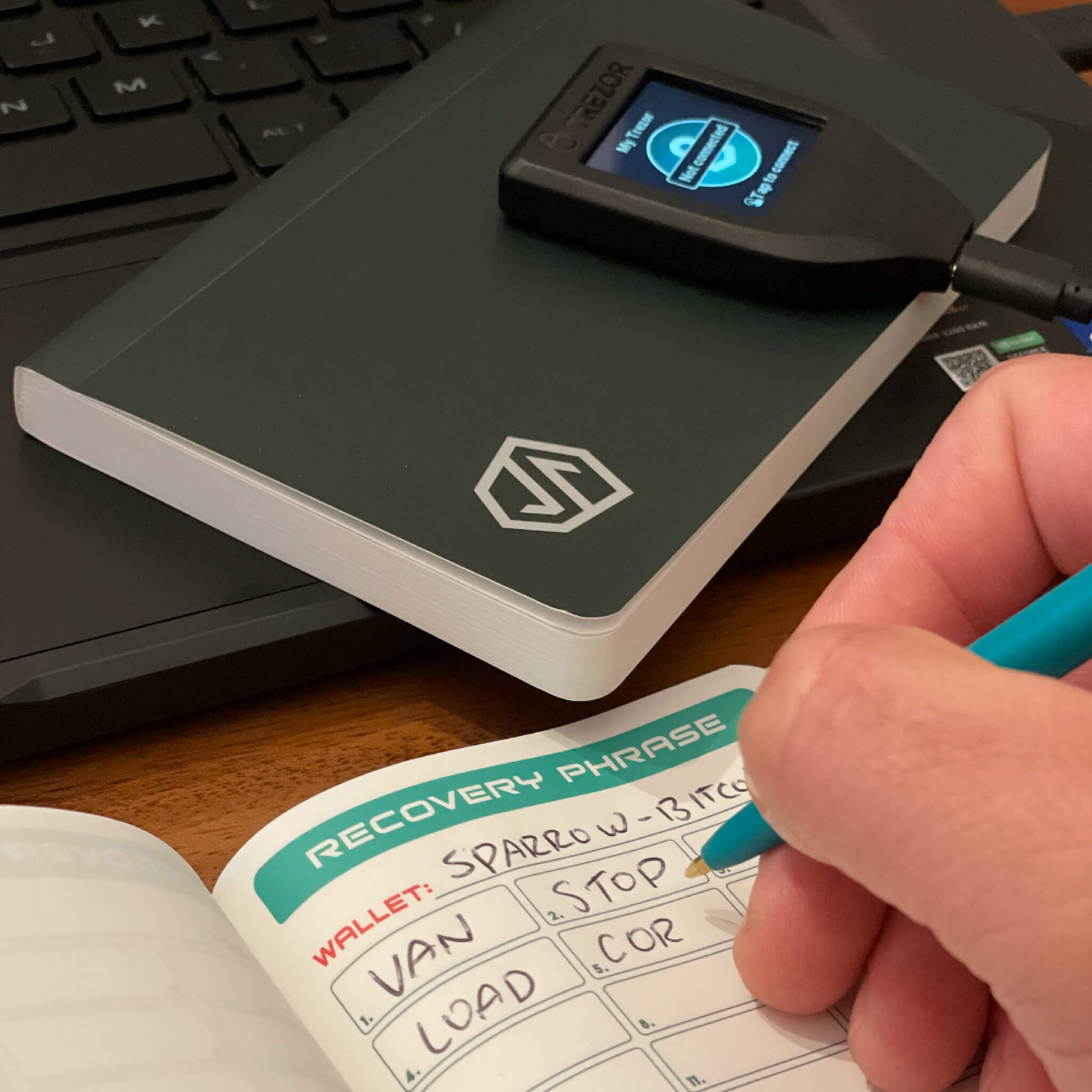 BACKUP 50+ WALLETS
- Seed Phrases
- Private Keys
- Exchange Passwords
- 2FA Backup Codes
- Password Manager Master key
- Personal Identity Information
and more...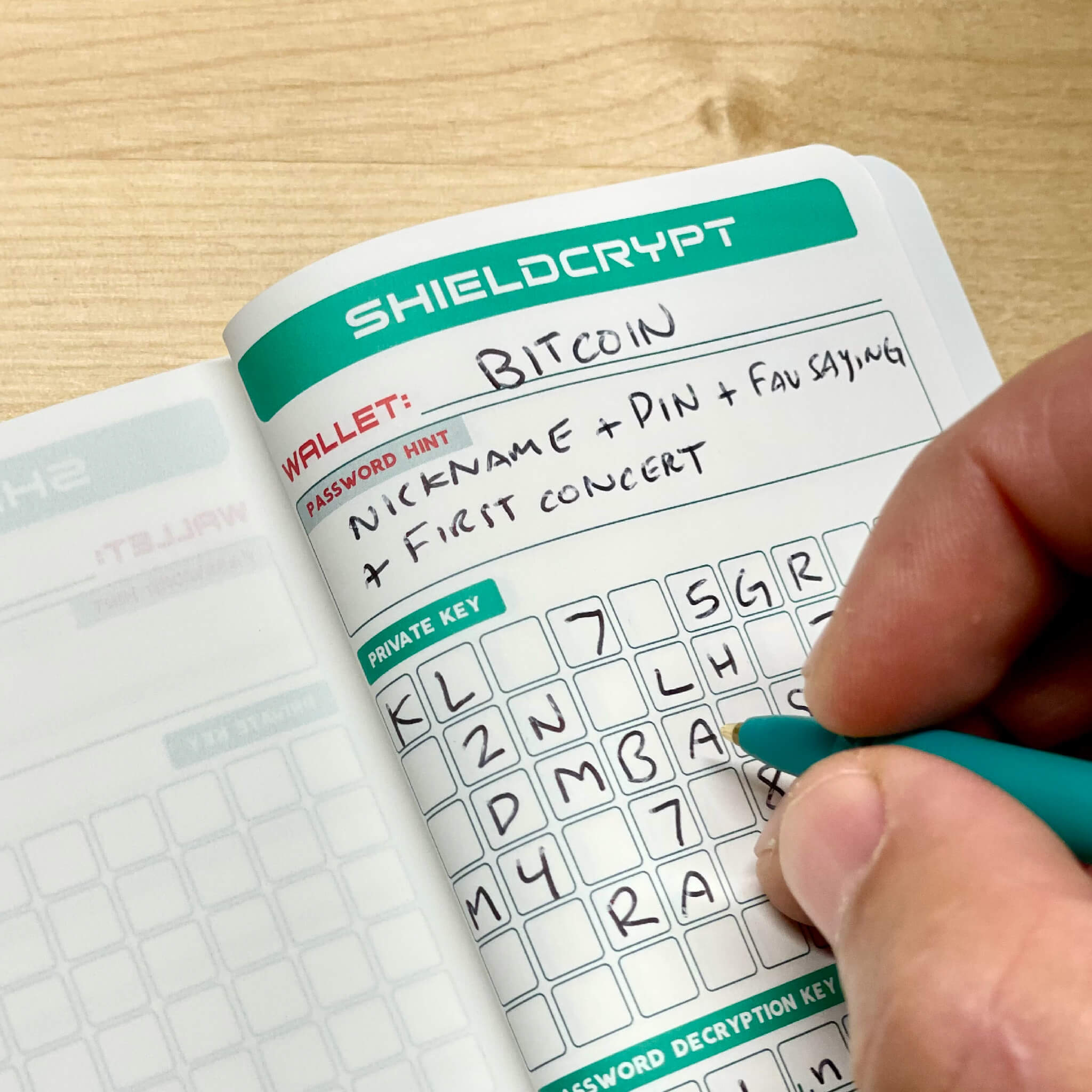 ENCRYPT YOUR PRIVATE KEY
With Shieldcrypt Encryption, your private keys are shielded through the clever masking of password hint questions. This advanced Cipher technique ensures ultimate protection, even if the Stonebook lands into the wrong hands.