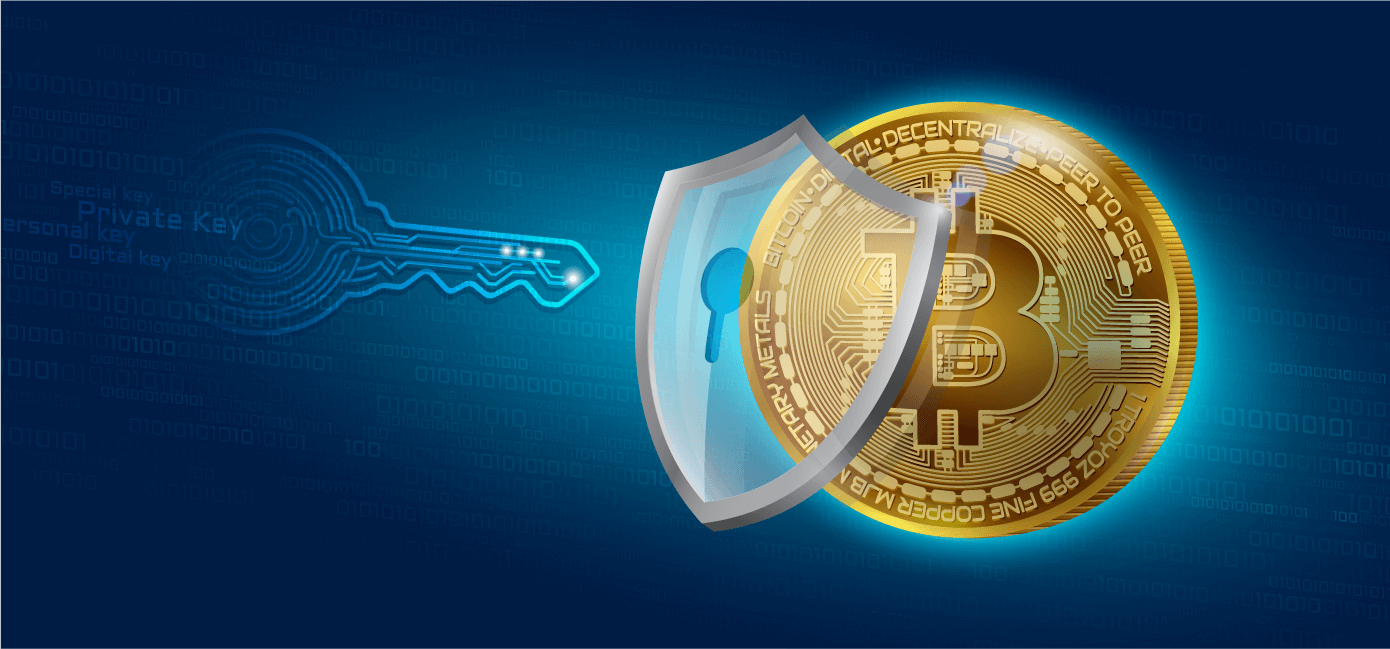 It's all but impossible to ignore cryptocurrencies like Bitcoin. What was once regarded as a simple fad a few years ago is now a full-fledged viable investment in the minds of many - breathing new life into an industry largely previously dismissed by the traditional finance world. 
While notable cryptocurrencies like Bitcoin and Ethereum still often dominate headlines and are the first investment choice for many, massive amounts of people are starting to drift into cryptocurrency investing thanks to smaller coins like Dogecoin, Shiba Inu Coin, and Floki Inu. 
Research from summer 2021 revealed how 13% of Americans had bought or traded crypto within the last year. The same survey, published by a University of Chicago research group, found how 24% of Americans had invested in stocks across the same time.  
A different survey demonstrated in November, 2021 how due to the surge in attention surrounding crypto, nearly two-thirds of those in Gen Z believed they would become crypto millionaires. 
While it can be easy to become enticed by the prospects of immense return on investments, those new to the cryptocurrency industry need to understand their newly-gotten gains can disappear in an instant if they are not careful about properly securing funds. Hackers and thieves are always looking to steal from crypto exchange accounts and digital wallets especially if they get ahold of sensitive information. 
Keep reading for seven key tips and tricks for those new to the cryptocurrency world to learn about how to protect bitcoins against theft and hacks 
1. Write Down Your Seed Phrase
A seed phrase is a series of words generated by a cryptocurrency wallet. A good way to think about the importance of a seed phrase is to imagine it as a 'master password' for a wallet. A user who has their seed phrase will always be able to access the cryptocurrency inside a wallet. However, anyone who manages to get a hold of a seed phrase can then gain access to the crypto wallet, meaning it's vitally important to keep this phrase safe. Crypto investors should always write down their seed phrase in the precise order it is presented and store the document in a safe area. Seed phrases should not be stored on a phone or computer.
2. Properly Download A Crypto Wallet
Hackers and thieves often will try and make fake websites in an attempt to trick people into downloading fake online crypto wallets. These fake links could then infect a computer with malware and make it simple for a hacker to drain crypto from accounts. Crypto holders interested in storing coins in a digital wallet should always only download from the official company website and carefully check the URL before moving forward.
3. Buy Hardware Straight From The Manufacturer
Many crypto holders prefer a hardware, or cold wallet, as they are more secure than their online counterparts. Since hardware wallets do not expose private keys to a computer, they are extremely hard to hack or break into. Despite their security, hardware wallet buyers should only purchase directly from the manufacturer's website and make sure their package is untampered with before using the wallet. Some try to buy hardware wallets on platforms like Amazon or eBay to save money. However, some sellers on these marketplaces might be offering tampered wallets that would then make it extremely easy for a thief to steal funds.
4. Carefully Check The Details
Crypto Wallet users should always double and triple check the details, especially when it comes to accounts, passwords, seed phrases, and transaction confirmation numbers. Making a mistake could be disastrous, leading to lost funds or the inability to access an account.
5. Use A Secure Phone And Computer
It's also important to be careful about the type of phone or computer used to store cryptocurrencies on. Technology that has malware increases the risk of hacking or other exploits. It's often a best practice to factory reset a phone or computer, or even buy a new device entirely, before downloading crypto wallets.
6. Invest In A Diverse Range Of Crypto Wallets
Even if a crypto user does not have a lot of funds, it's always best to diversify storage methods as much as possible. Investing in more than one hardware wallet makes it easy to split up funds and prevent a massive, tragic loss. It's also prudent to store wallets and sensitive password-related information in separate places. Some traders will only use one wallet for daily transactions and store the rest of their funds in separate wallets to minimize risk.
7. Always Use Secure Internet
The range of apps and crypto-related protocols makes it easy to conduct transactions on the fly. However, investors should be mindful to always securely connect to the internet before trading, buying, or selling coins. Public WiFi is often very insecure. Investors never know who might be watching them transact. It's smart to also invest in a VPN for additional security. The ability to change IP address and location keeps browsing history away from prying eyes and adds another layer of security. 
New crypto investors interested in a secure and safe way to store their private keys, seed phrases, and other passwords can turn to the unique Shieldfolio Stonebook to back up their digital fortunes. The 100% offline notebook boasts durable water and tear-resistant pages to jot down sensitive information. 
The Stonebook also features a unique Shieldcrypt paper encryption system for enhanced security and works with any type of ballpoint pen. Stonebook users can pair their stone paper notebook with the Ghost Pen for extra protection. The waterproof invisible ink in the market can only be seen under UV light.  
Visit Shieldfolio's website to learn more about both products and order a Stonebook and Ghost Pen!