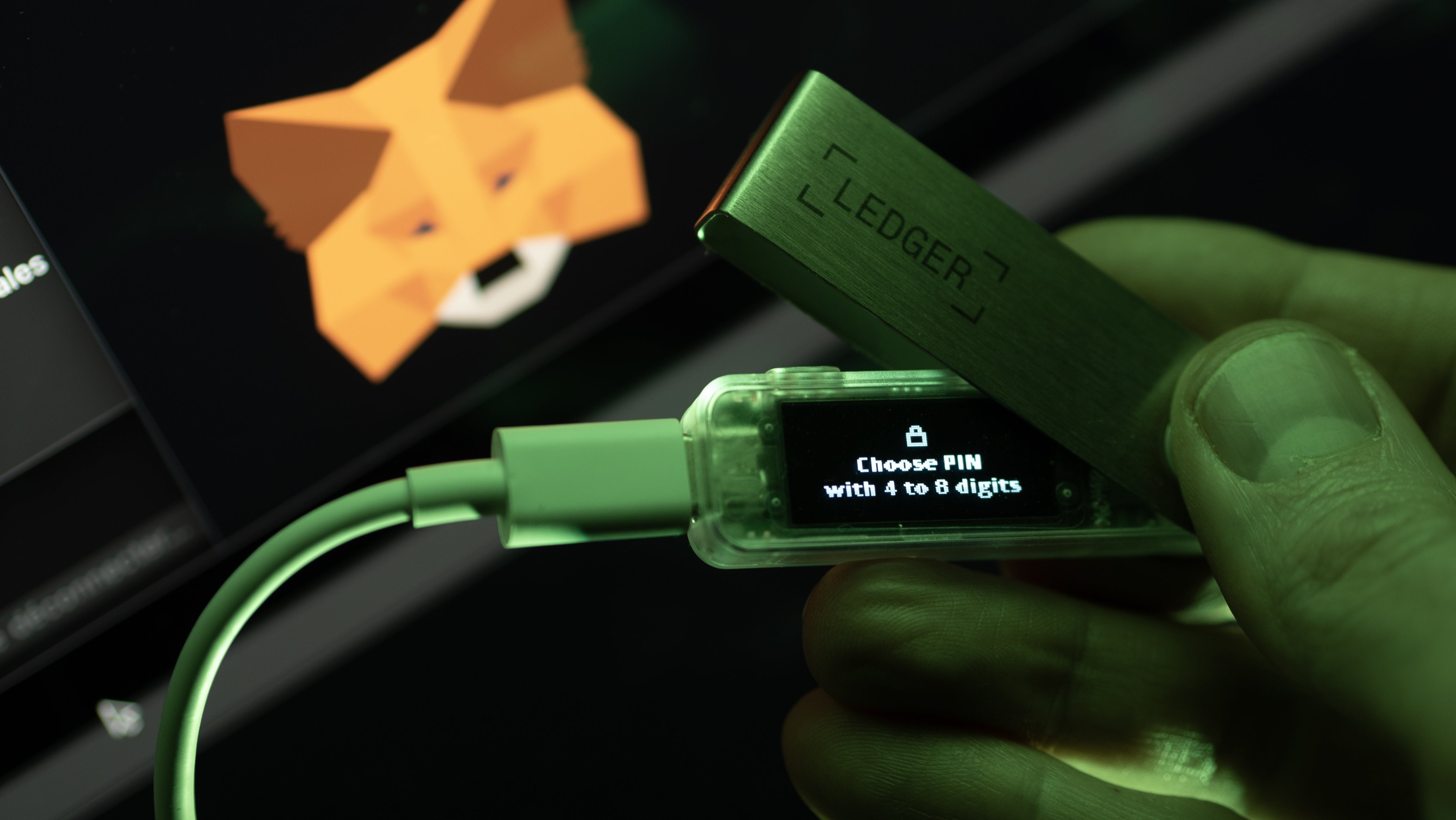 Self-custody of cryptocurrency: A beginner's guide
As a beginner in the world of cryptocurrency, you may be wondering what self-custody means and why it's important. In this article, we'll explain the basics of self-custody and provide a step-by-step guide on how to self-custody your crypto assets.
What is self-custody?
Self-custody refers to the practice of holding and managing your own cryptocurrency assets, rather than trusting them to a third-party custodian. This means taking responsibility for the security of your assets and having complete control over them.
Self-custody has several advantages, including:
However, self-custody also comes with some additional responsibilities and risks. It's important to be proactive in securing your assets and protecting them from threats.
Before you get started with self-custody of your crypto assets, it's important to make sure you have a secure foundation. Here are three things you should do before you begin:
Factory reset your device and wifi router: If you're using a device or router that you've used for other purposes in the past, it's a good idea to perform a factory reset. This will erase all of the data and settings on the device, helping to ensure that it's clean and secure.
Install security software: To protect against malware and other threats, it's important to install antivirus and other security software on your device. This can help to detect and block malicious software that could compromise your crypto assets. In addition to antivirus, it's also a good idea to install a password manager. A password manager is a tool that allows you to store multiple unique passwords in an encrypted app, rather than in your browser. This can help to protect against password-based attacks and make it easier to use strong, unique passwords for your various online accounts.
Download genuine wallet apps from official websites: When choosing a wallet for your crypto assets, it's important to download the app from the official website of the wallet provider. This will help to ensure that you're getting a genuine, secure app that has not been tampered with. For example, you can download the official Ethereum wallet from Ethereum.org, the official Bitcoin wallet from Bitcoin.org, and the Coinbase app from Coinbase.com.
By taking these precautions, you can help to ensure that your device and network are secure and ready for self-custody of your crypto assets. Remember, the foundation of your self-custody setup is only as strong as the security of your device and network, so it's important to invest in the right tools and take the necessary precautions.
Step-by-step guide to self-custody
If you're new to self-custody, the process can seem intimidating at first. But don't worry – it's actually quite simple once you understand the basics. Here's a step-by-step guide to understanding what Steps are needed to self-custody.
Step 1: Choose a wallet
The first step in self-custodying your crypto is choosing a wallet. A wallet is a software or hardware tool that stores your cryptocurrency assets and allows you to send and receive payments.
There are several types of wallets to choose from, including:
When choosing a wallet, consider factors such as security, ease of use, and compatibility with your crypto assets. It's also a good idea to do your research and read reviews from other users before choosing a wallet.
Step 2: Secure your wallet
Once you've chosen a wallet, the next step is to secure it. This includes:
Step 3: Buy and transfer crypto assets
Once you have a secure wallet set up, the next step is to buy and transfer your crypto assets. There are several ways to do this, including:
Step 4: Keep your crypto safe
Once you have your crypto assets in your self-custodied wallet, it's important to keep them safe. Here are some tips for protecting your assets:
Conclusion
Self-custody of cryptocurrency is a key practice for anyone looking to take control of their crypto assets and protect them from threats. By following the steps outlined above, you can set up a secure wallet and self-custody your assets with confidence. Remember to choose a wallet that meets your needs, secure your wallet, buy and transfer crypto assets, and follow best practices for keeping your assets safe.